02jun2:00 pmFeaturedYoga for SeniorsGunn Memorial Library2:00 pm Gunn Memorial Library, 5 Wykeham Road, Washington CT, 06794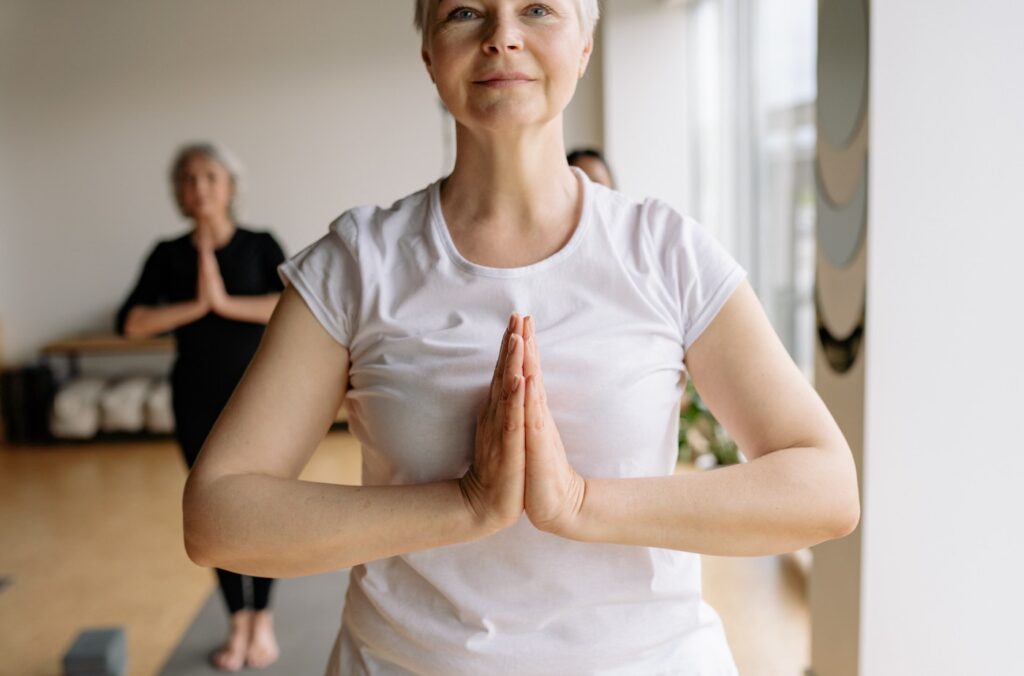 Event Details

You may be aware that yoga has many benefits for your physical and mental well being but did you know that many of the stretches and poses can be adapted for older adults? Award winning yoga instructor, Caroline Kinsolving will give an introductory Yoga for Seniors class at the Gunn Memorial Library. Kinsolving will teach different stretches, poses, and breathing techniques that you can easily incorporate into your daily routine to improve your strength, balance, and flexibility. Registration for this class is free and open to the public.

Caroline Kinsolving is an award-winning and multi-certified yoga, meditation, and pilates teacher of over 20 years. She has taught in Los Angeles, New York, Connecticut, the Berkshires, China, Tanzania, India, and Mexico, in spas, studios, schools, and barns(!), and is a guest teacher at Kripalu. Four years ago, she developed Yoga for Good: classes open to everyone and by donations, which are pooled and paid forward to various causes. Caroline's class has raised and donated over $40k for charities benefiting the local community and the world at large. She teaches families, babies and new parents, couples, kids and teens, and every age, level, and ability privately, working holistically to improve body and mind.
Location

Gunn Memorial Library

5 Wykeham Road, Washington CT, 06794