Look Forward, Not Back – A Message from Our Selectmen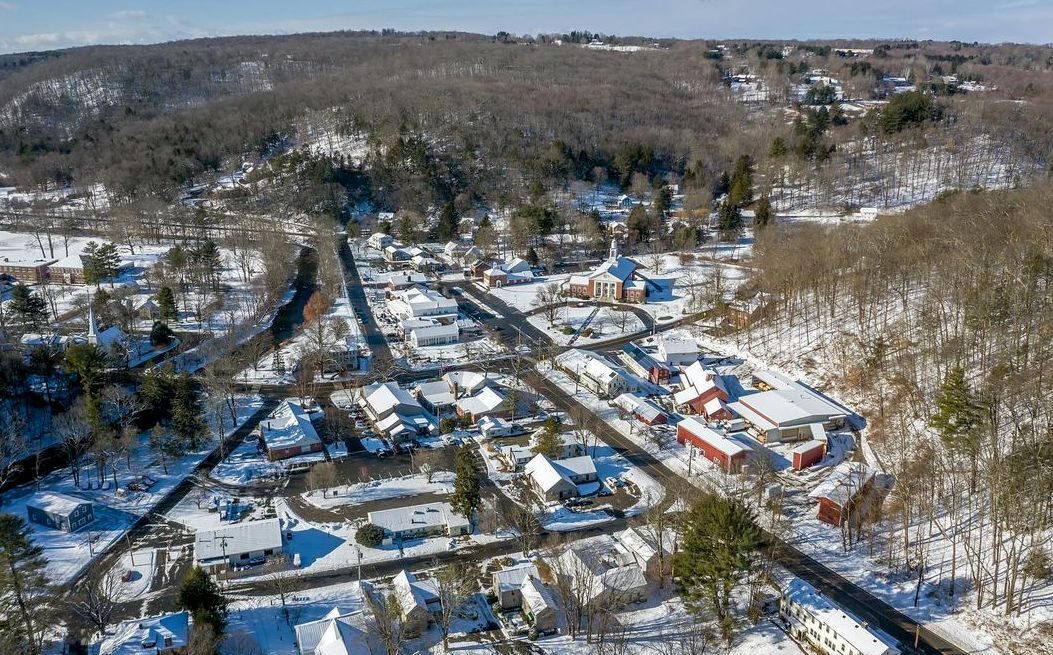 Photo credit: Michael Bowman @bowmanphoto
Look Forward, Not Back
Dear Friends and Neighbors:
As we prepare to ring in the new year, many may be tempted to reflect on the year that was 2020 and the hardships we endured. Do not dwell too long. It is important to learn from the past but equally important to look forward to the hope and promise for 2021. Author Sarah Breathnach once said, "Take a leap of faith and begin this wondrous new year by believing."
Believe that our community is stronger for what we have endured. Believe that an end is in sight to this tragic pandemic and the heartache it has caused. Believe that the sense of unity will stay with all of us for many years to come. Believe that, going forward, the lessons learned from 2020 will not be forgotten, and finally, believe that the best for Washington lies ahead of us not behind.
Think of all the amazing things we have witnessed in 2020: volunteers by the dozens to ensure townspeople received needed food and medication; our business community adapting to a new normal; our students, faculty and school leadership turning on a dime to put distance learning in place. We experienced a virtual Memorial Day to celebrate our veterans. Who will ever forget the amazing Shepaug Valley High School Graduation, drive-in movie nights, and the memorable Holiday in the Depot COVID-19 style?
As we welcome 2021, take a leap of faith and believe.
Happy New Year to all.
Washington Board of Selectmen
Jim Brinton
Jay Hubelbank
Dean Sarjeant
Photo credits for top image: Michael Bowman @bowmanphoto