Photo Contest: Washington Through the Seasons
Photo credits for top banner. Left to right: @engineer.with.a.hobby; @spincerely;⁠ @_sasquatch_; @balancedsociopath
Our charming town of Washington is filled with beautiful views and scenic vistas throughout the seasons, which is why we're thrilled to announce our "Washington Through the Seasons" Photo Contest! The photo contest is a way to celebrate the beauty of each season in Washington and is open to local and visiting photographers of all levels.
Enter the Spring 2023 Photo Contest
Enter your favorite iconic springtime shots from around Washington for a chance to win:
Gift certificates for local shops and restaurants will be given to first prize winners and two runner-ups
Your photograph(s) will be featured on ExploreWashingtonCT.com, the town's official tourism and community website and on our social media
Contest entrants will have a chance to have their work featured in our "Washington Through the Seasons" photography exhibit at Bryan Memorial Town Hall
Photo Contest Rules:
Submit up to four high-resolution photographs.
Photos must taken in Washington, Connecticut, so please include a short description of location.
By submitting your photographs, you acknowledge that the photographs submitted are your own and that you give the town of Washington, CT the rights to use the images on our website and social media platforms, with photography credit to you.
Spring 2023 Deadline: June 15th, 2023.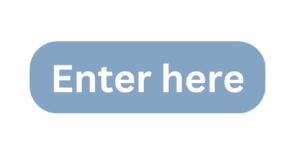 Thank you for participating. We look forward to receiving your photographs!
Winter 2023 Winners
Winners of the Winter 2023 Contest will be announced soon!
Fall 2022 Winners
Thank you to everyone who participated in the fall contest! We're excited to announce the winners:
1st Place Winner: Michael Bowman
Runner Up: Madhavan Parthasarthy
Runner Up: Abdo Ballester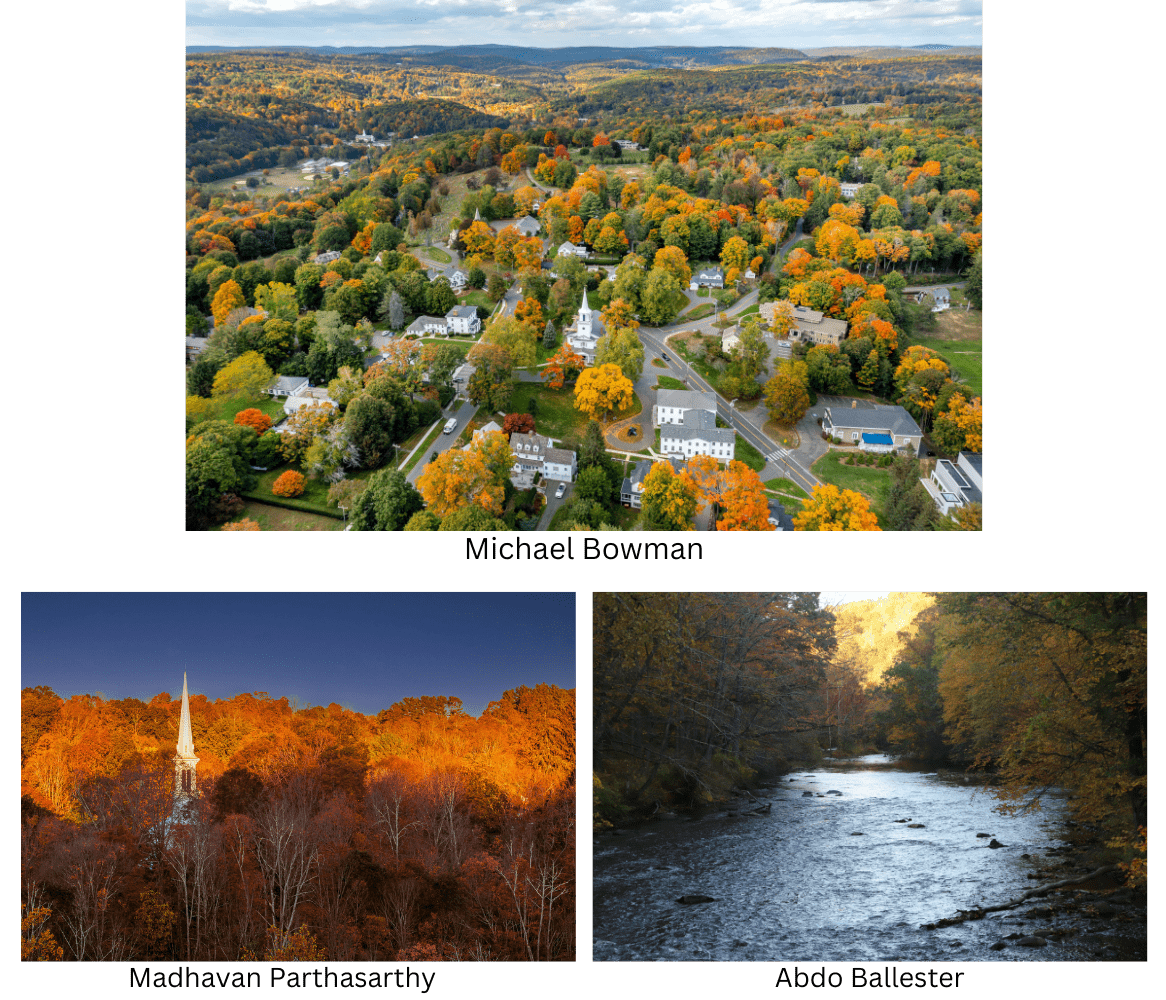 Thank you to Washington Business Association and our local businesses for their generous support and gift cards for winners of the Photo Contest: Hickory Stick Bookshop, Marty's Cafe, Five Janes, The Pantry, Washington Food Market, and The Po Cafe.