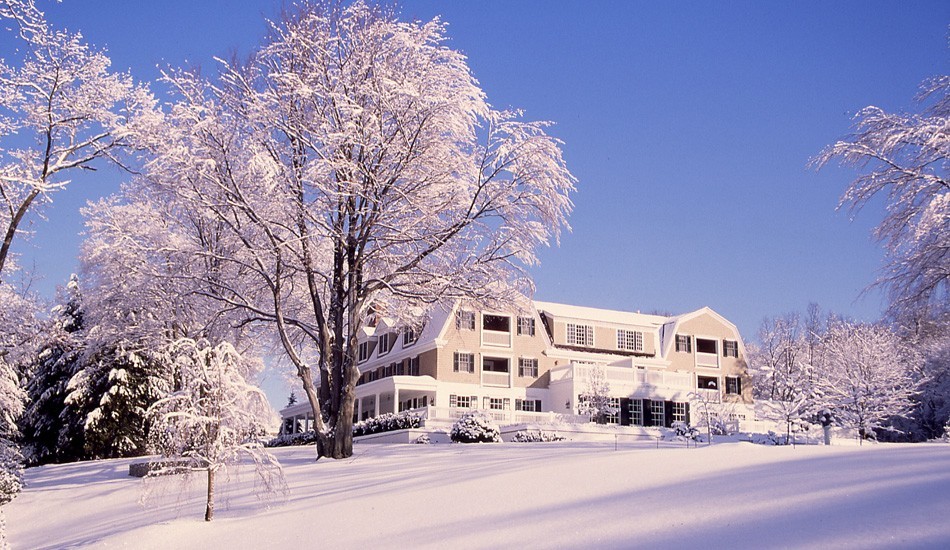 Once this festive season rolls in, Washington becomes a true winter wonderland. Some say it looks like a snow globe village in winter, with the town greens and church steeples dusted with snow. Winter is a glorious time to enjoy the five villages of Washington.
Celebrate holiday joy
One of the highlights of the winter season is Holiday in the Depot, a family-fun event that harkens back to times past. The Washington community and visitors come together to enjoy horse-drawn carriage rides, Christmas carolers, Festival of Trees and, of course, Santa! Ring in the New Year with New Year's Tea at the Gunn Library and the New Year's Day Concert and Party with the Washington Friends of Music. Another event not to be missed is Washington's Annual Winter Festival, where we come together to enjoy winter sports and s'mores around the campfire. Cozy!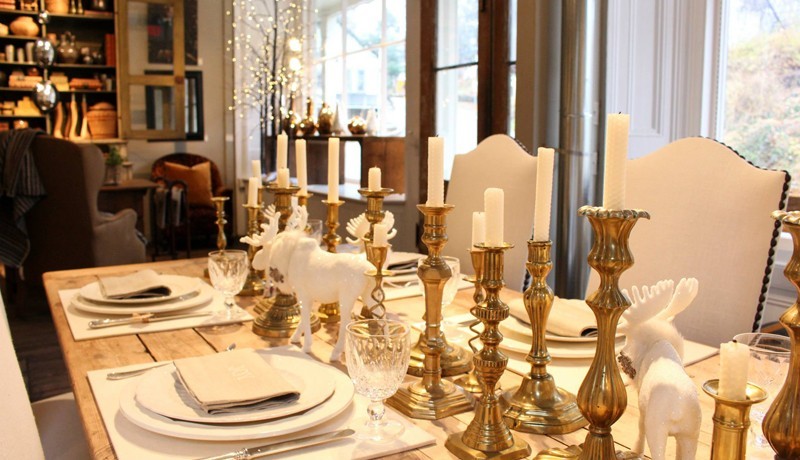 Unique holiday shopping
Find that one of a kind gift for everyone on your list and experience our world-class shops that are decorated to the hilt. Get in the holiday spirit at the Annual New Preston Winter Walk, enjoy the magical decorations while sipping champagne and mulled cider. And find handmade, artsy gifts at the Washington Art Association's Holiday Gift Fair and the Institute for American Indian Studies Annual Indian Market, featuring art by local Native American artists, jewelers, and crafters. And young shoppers will love the Children's Holiday Sale at the Gunn Memorial Library.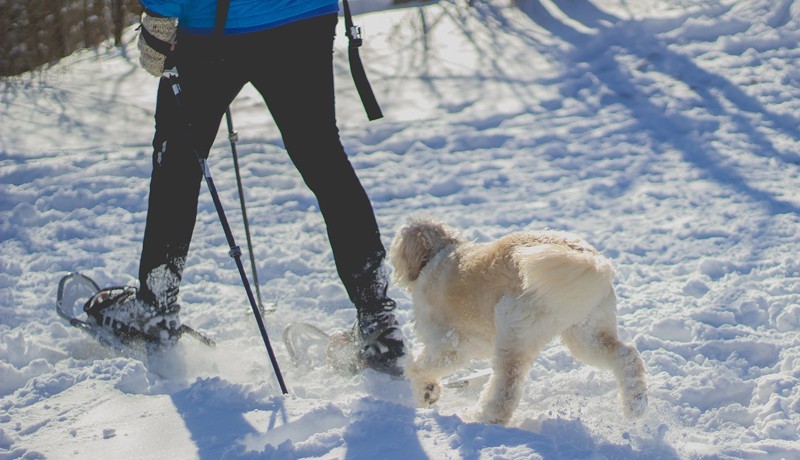 Winter wonderland
Nothing says winter like donning ice skates and channeling your inner Olympian. And the best venue for that is at the famed Gunnery (aka Mr. Gunn's School), which opens its Linen Rink for public skating on Sundays throughout the winter. Or take a brisk hike, cross-country ski, or snowshoe trek along one of Steep Rock Association's preserves and trails and experience the splendor of nature and bucolic views. In nearby Cornwall, Mohawk Mountain offers downhill skiing and snowboarding. Also not to be missed is the Annual Maple Sugaring Festival at the Institute of American Indian Studies, including pancakes with local maple syrup. Yum!