Scenes of Summer in Washington: 2023 Edition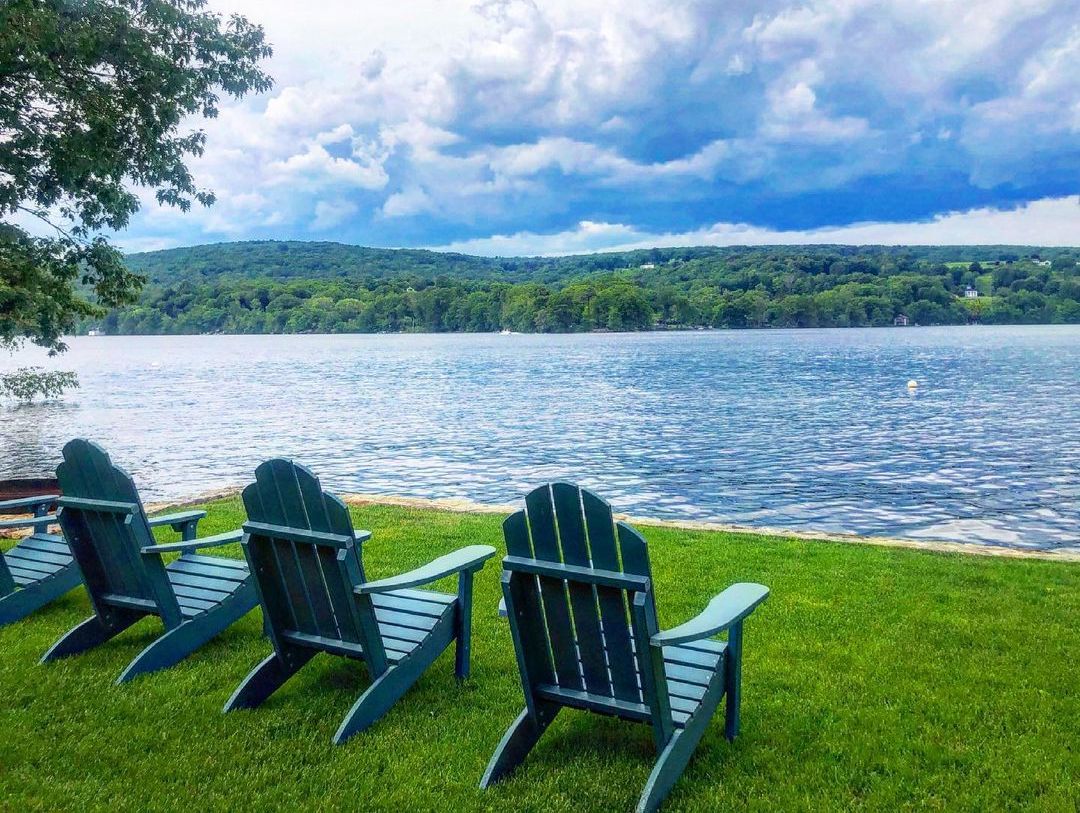 Lake Waramaug @ginahansel.lmt
There is so much to love about Washington, and these lazy, hazy days of summer are at the top of our list! From exploring scenic vistas, to getting hiking and biking in the beautiful outdoors, indulging in incredible shopping and dining experiences, or taking part in the exciting events around town… Take a look at all the ways to celebrate this magificent summer season in Washington. Happy summer!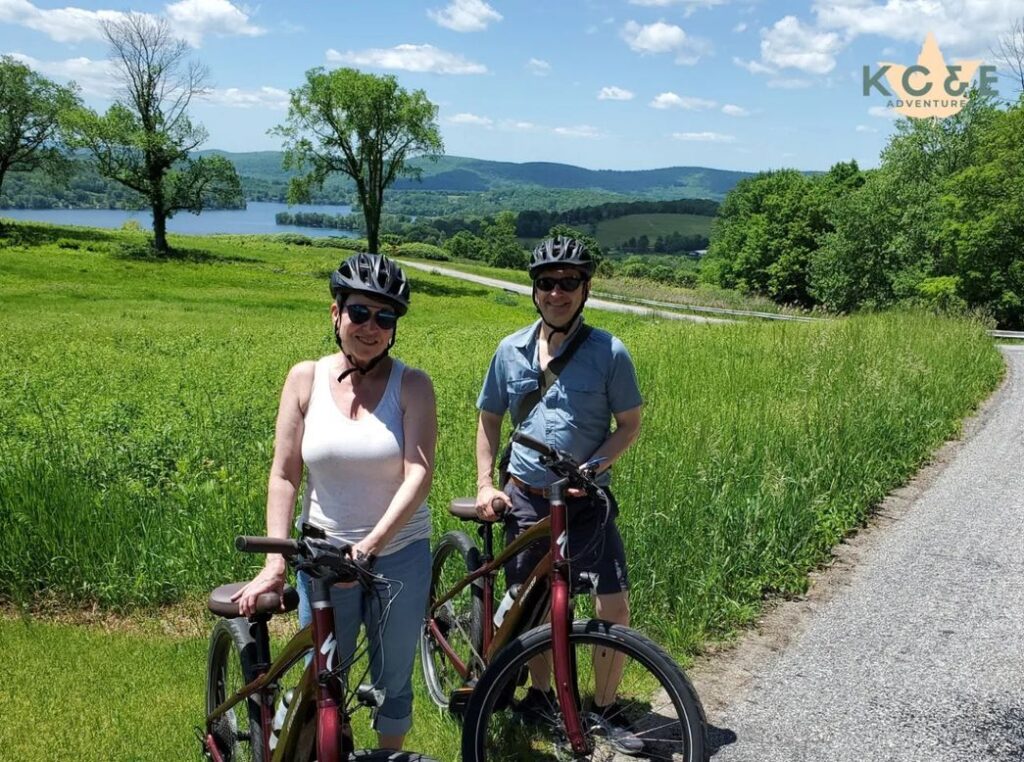 @kce_adventures
Summer rides with KC&E Adventures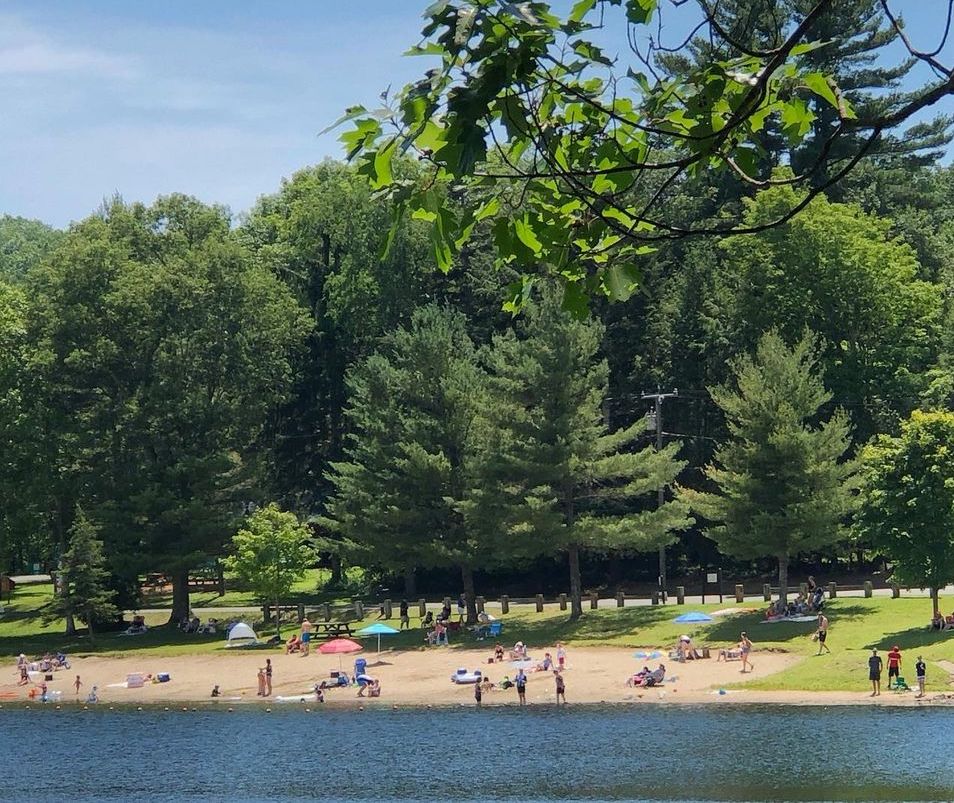 @fairfieldhamlethub
Soaking in the sun at Lake Waramaug State Park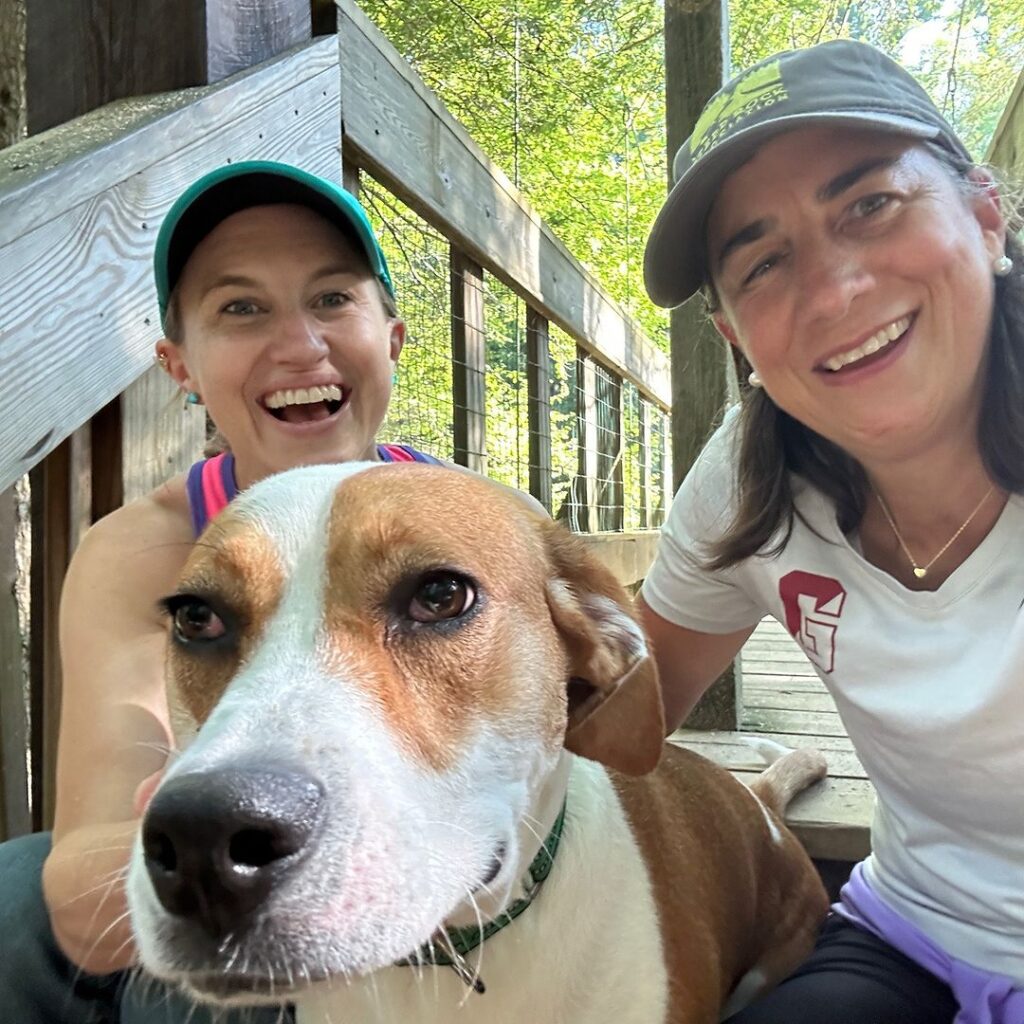 @steeprockassociation
Taking on the Steep Rock Association's Hiker's Challenge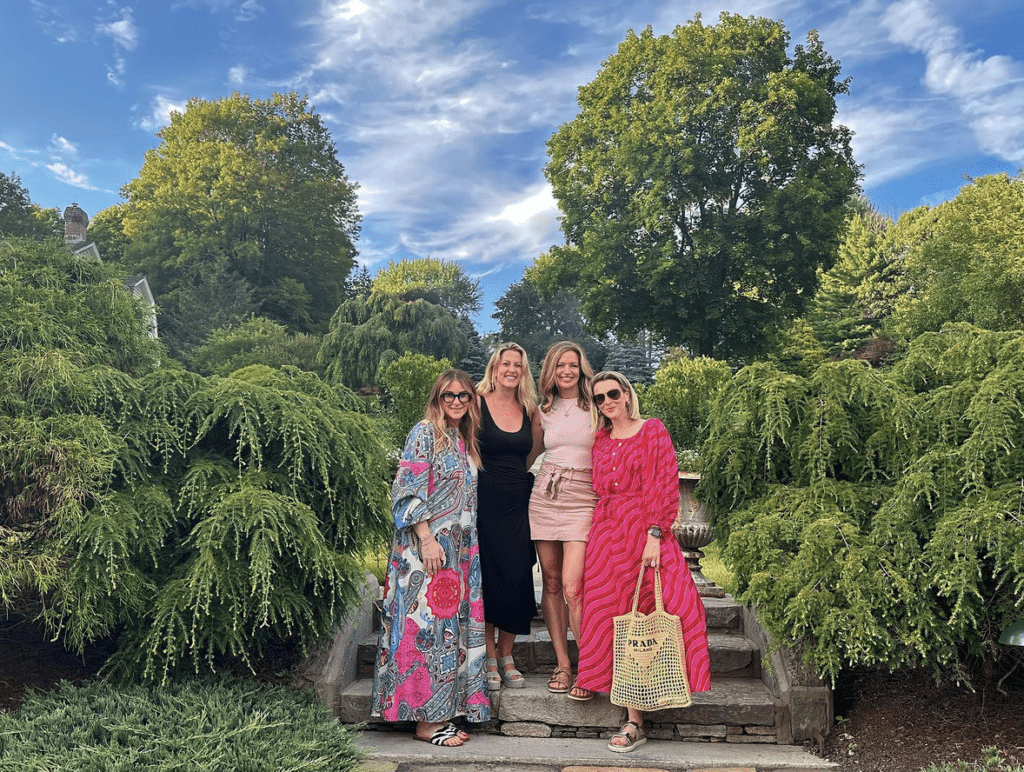 @maryelizmiele
Girls' weekend at The Mayflower Inn & Spa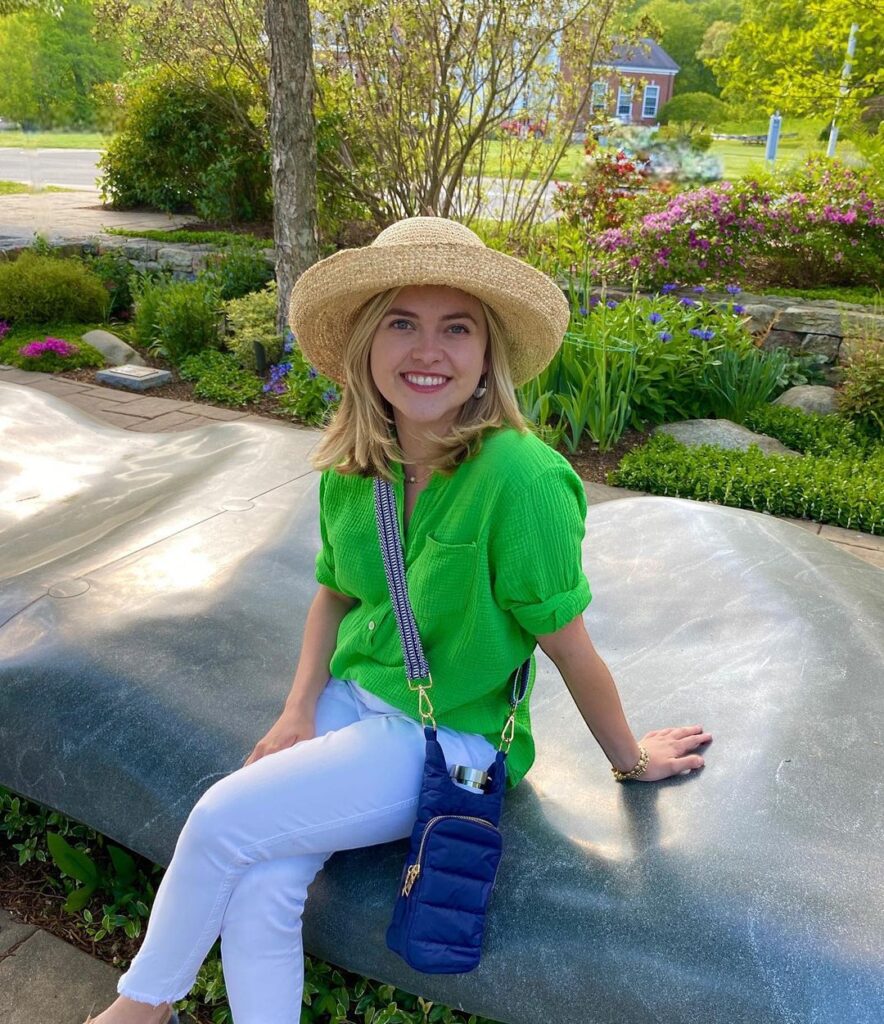 @shop.fivejanes
Summer fashion finds at Five Janes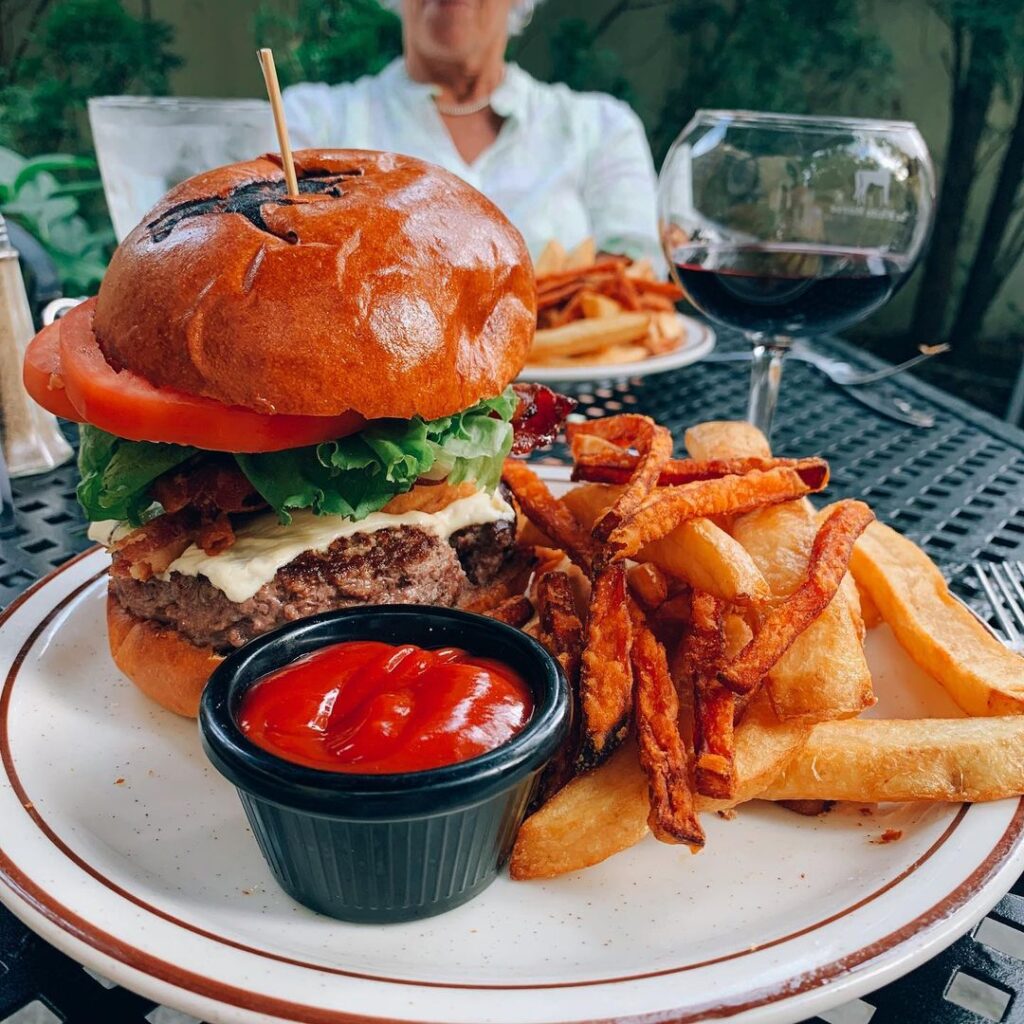 @thepepperedsoul
Indulging in a Classic Burger at The White Horse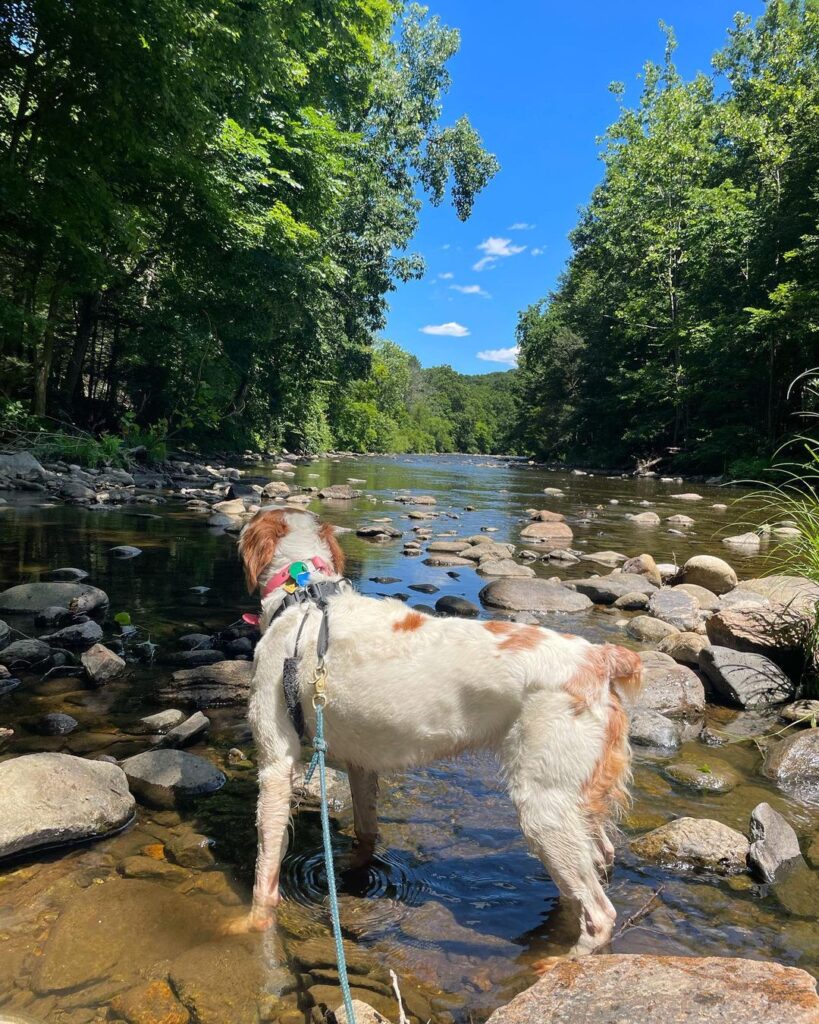 @pearljammergo
Exploring the Shepaug River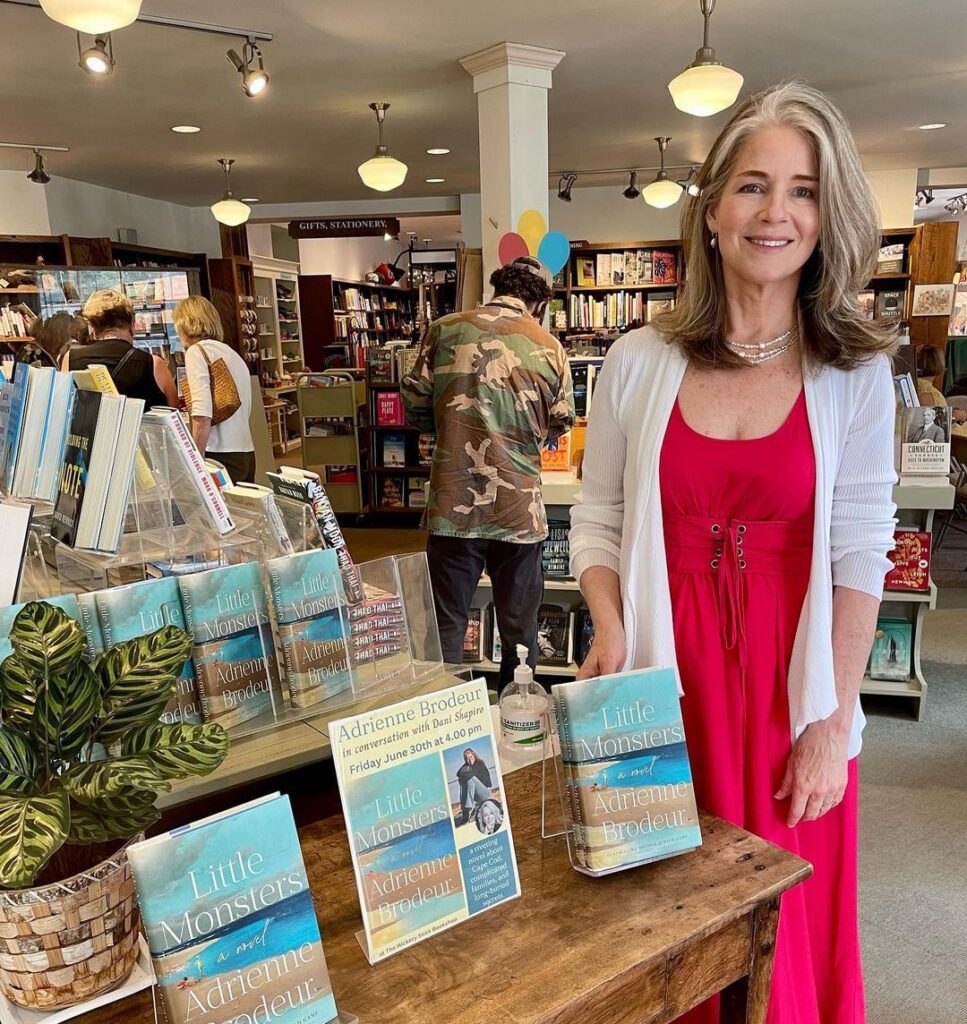 @hickorystickbookshop
Author talks and book signings at the Hickory Stick Bookshop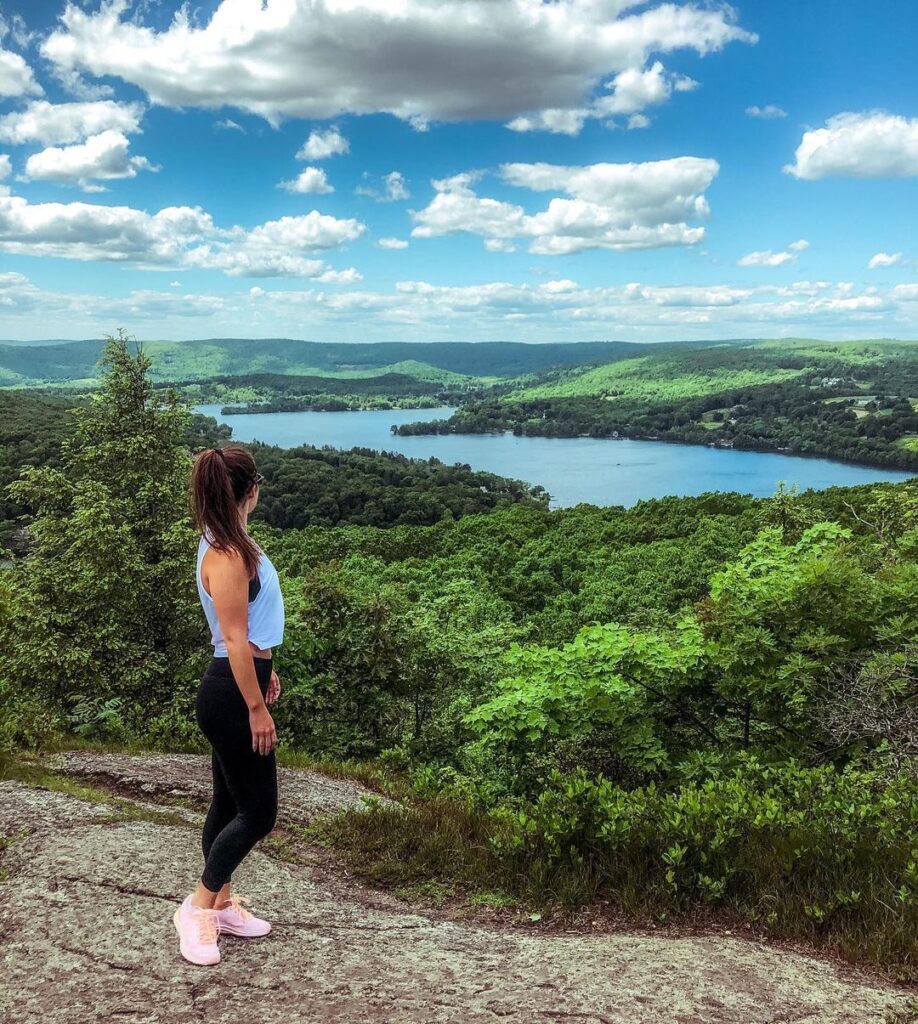 Waramaug's Rock @meganordway
Hiking up to catch the panoramic view from Waramaug's Rock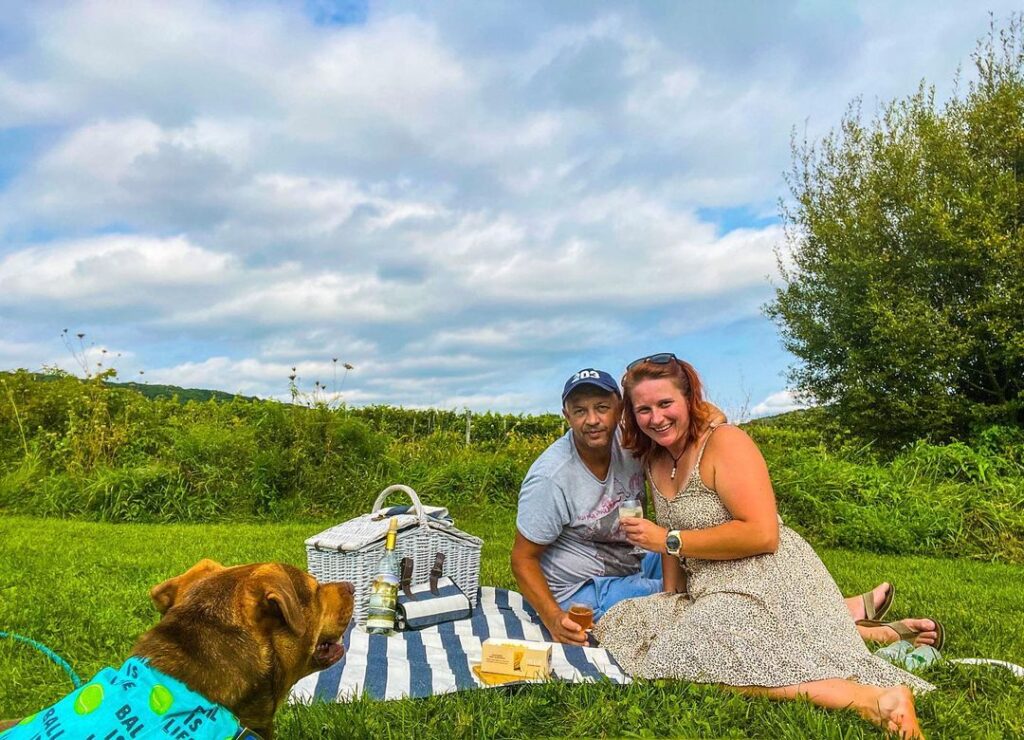 @magdalenanagorska
Picnics and wine tastings at Hopkins Vineyard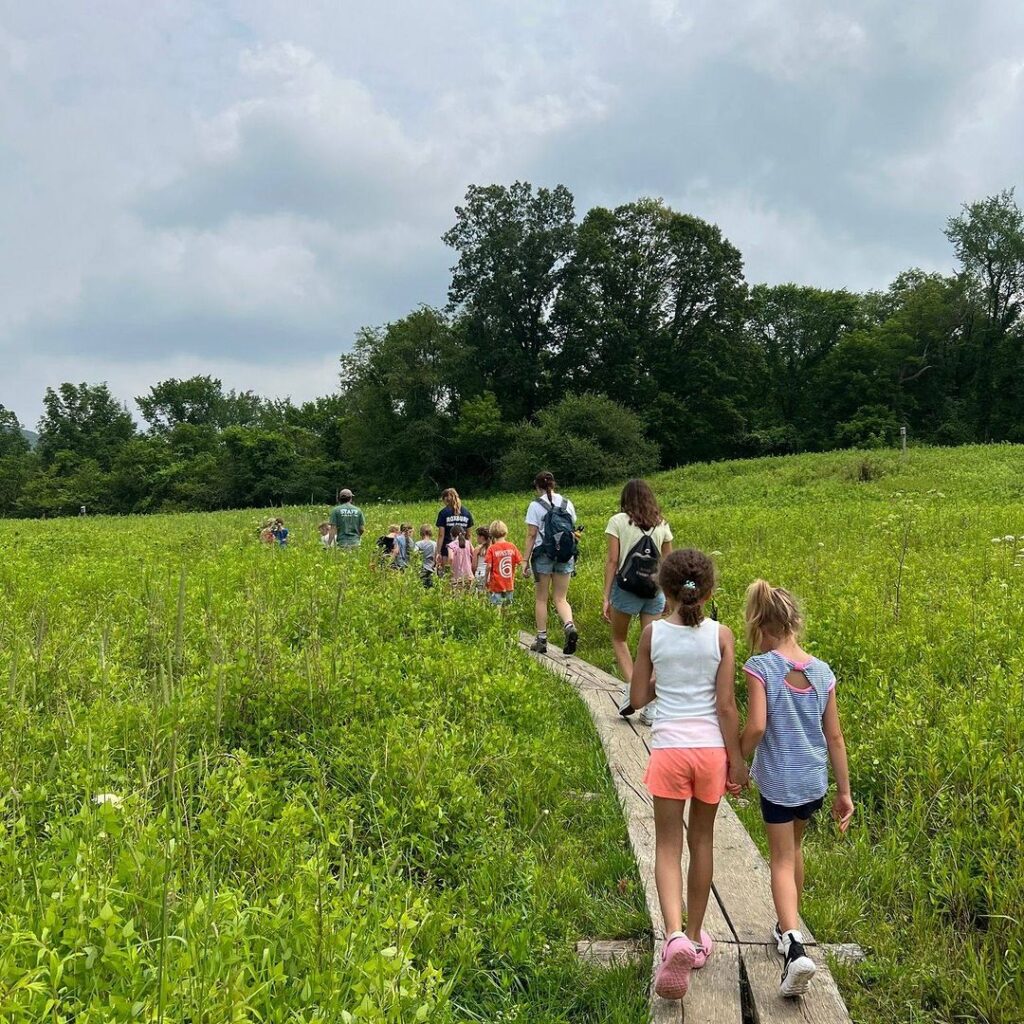 @steeprockassociation
Kids in the Garden program with Gunn Memorial Library and Steep Rock Association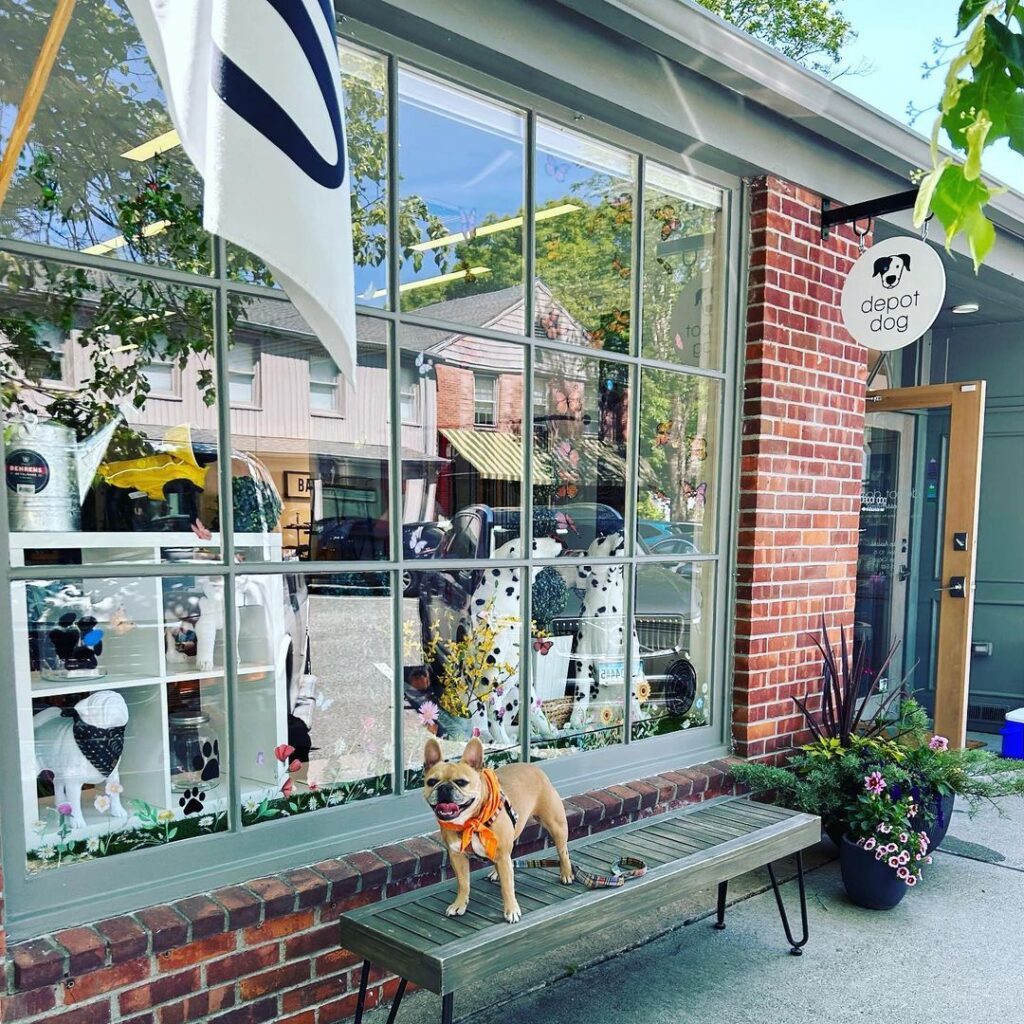 @littleladybeatrix
Our four-legged friends visiting the Depot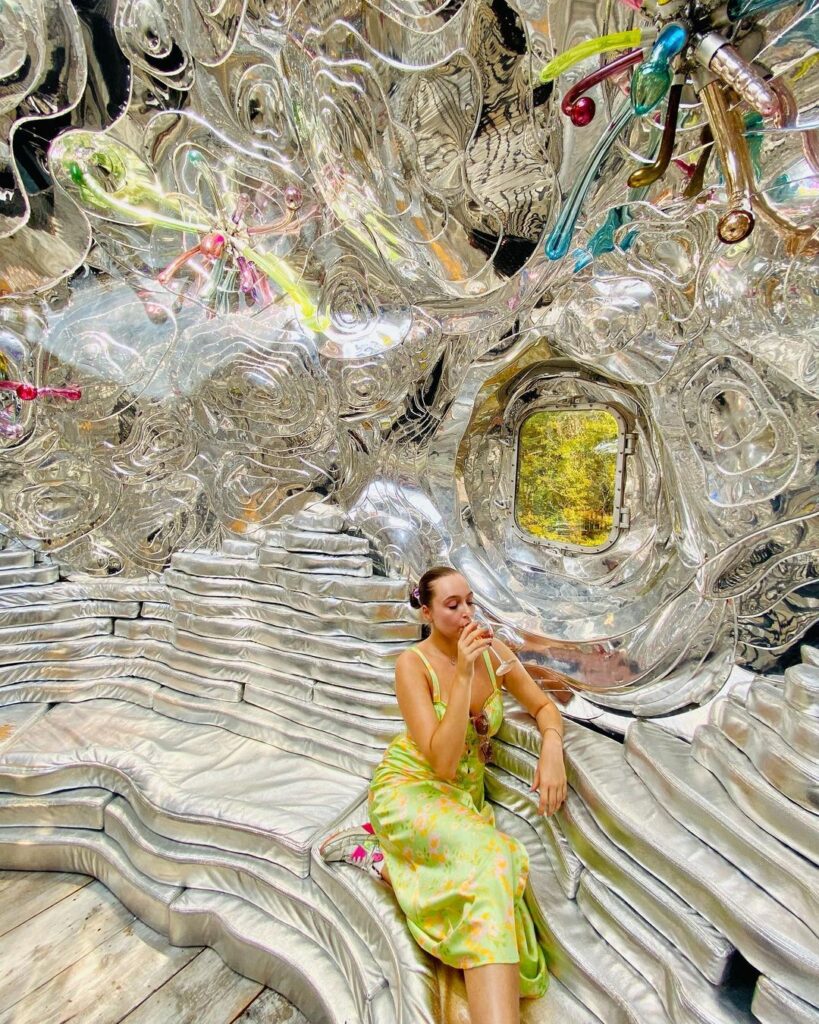 @nadineclaudiaw
Randy Palumbo's immersive art installation and wine tastings Spring Hill Vineyards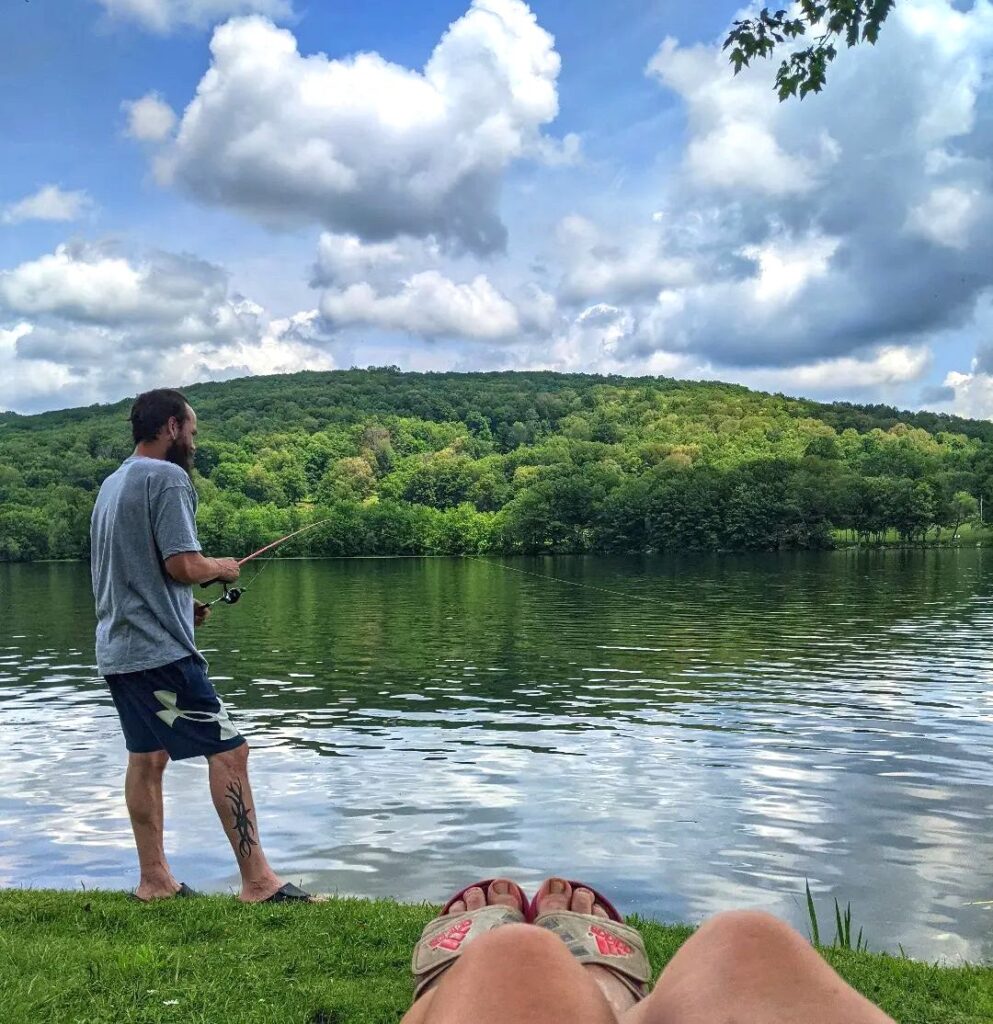 @bean_sprout928
Fishing at Lake Waramaug State Park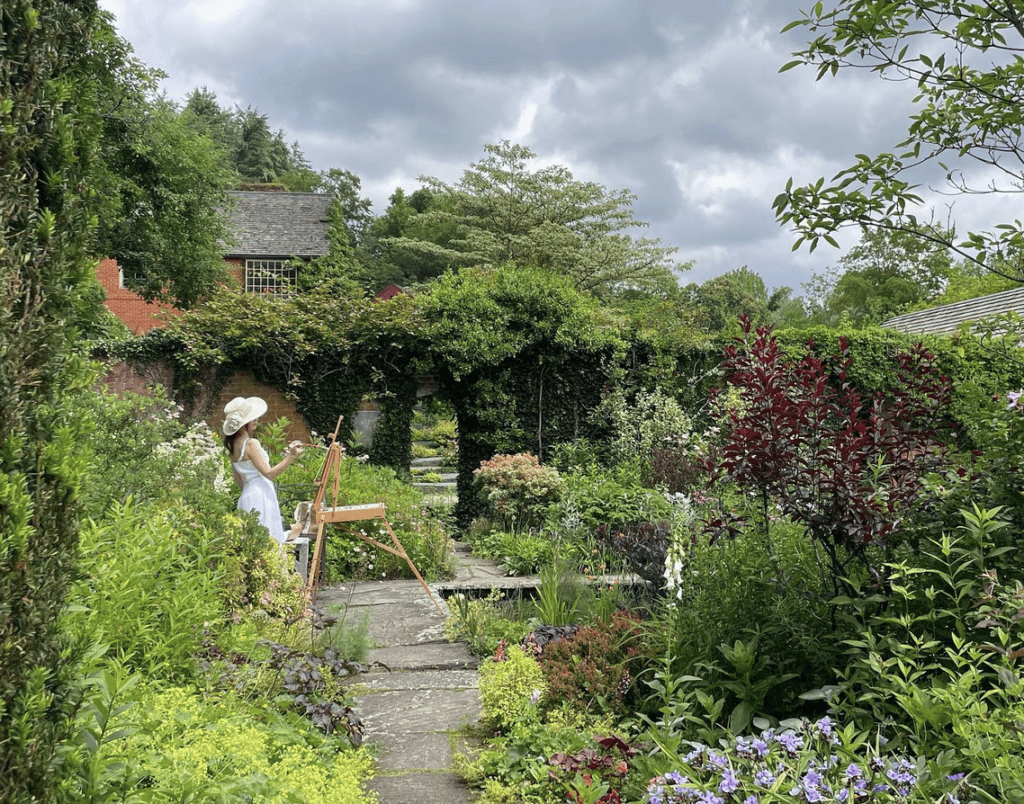 @nelsontetyana
Plein air painting at Hollister House Garden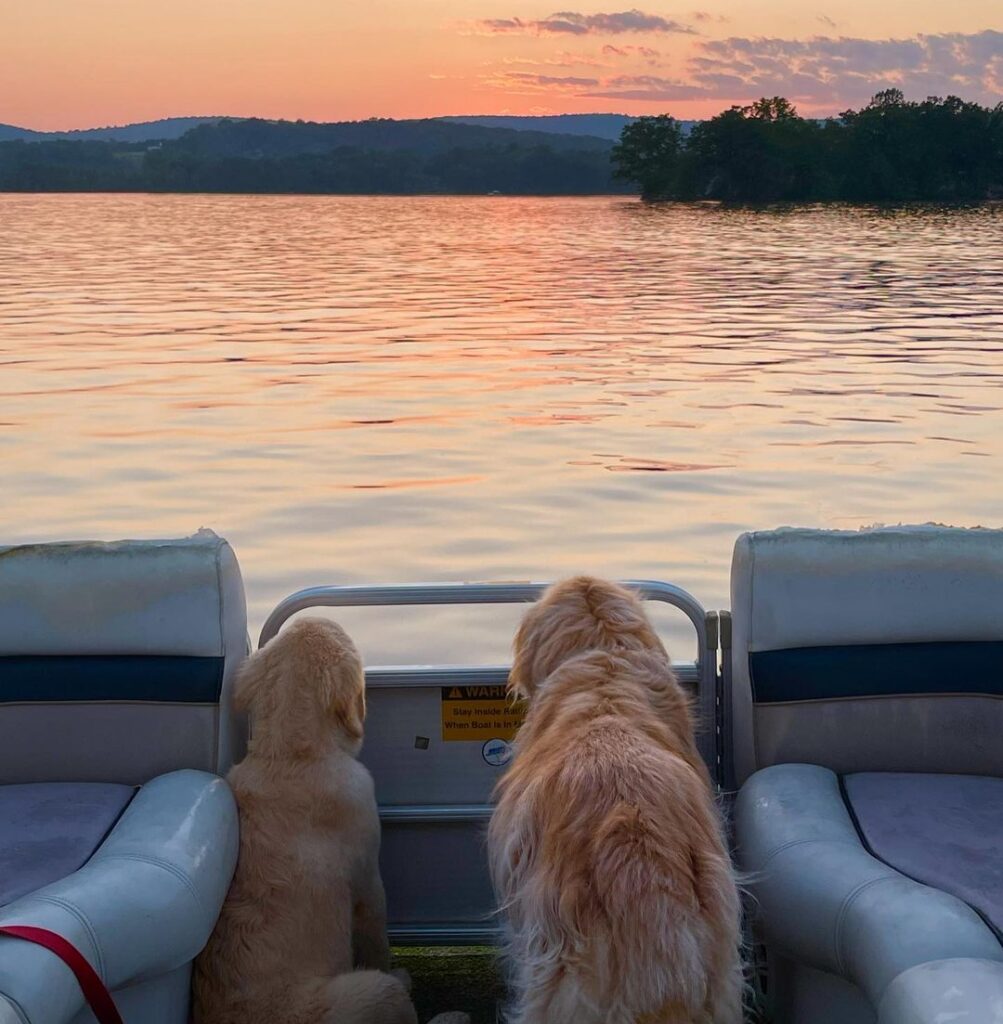 @drjswatts
Boat life on Lake Waramaug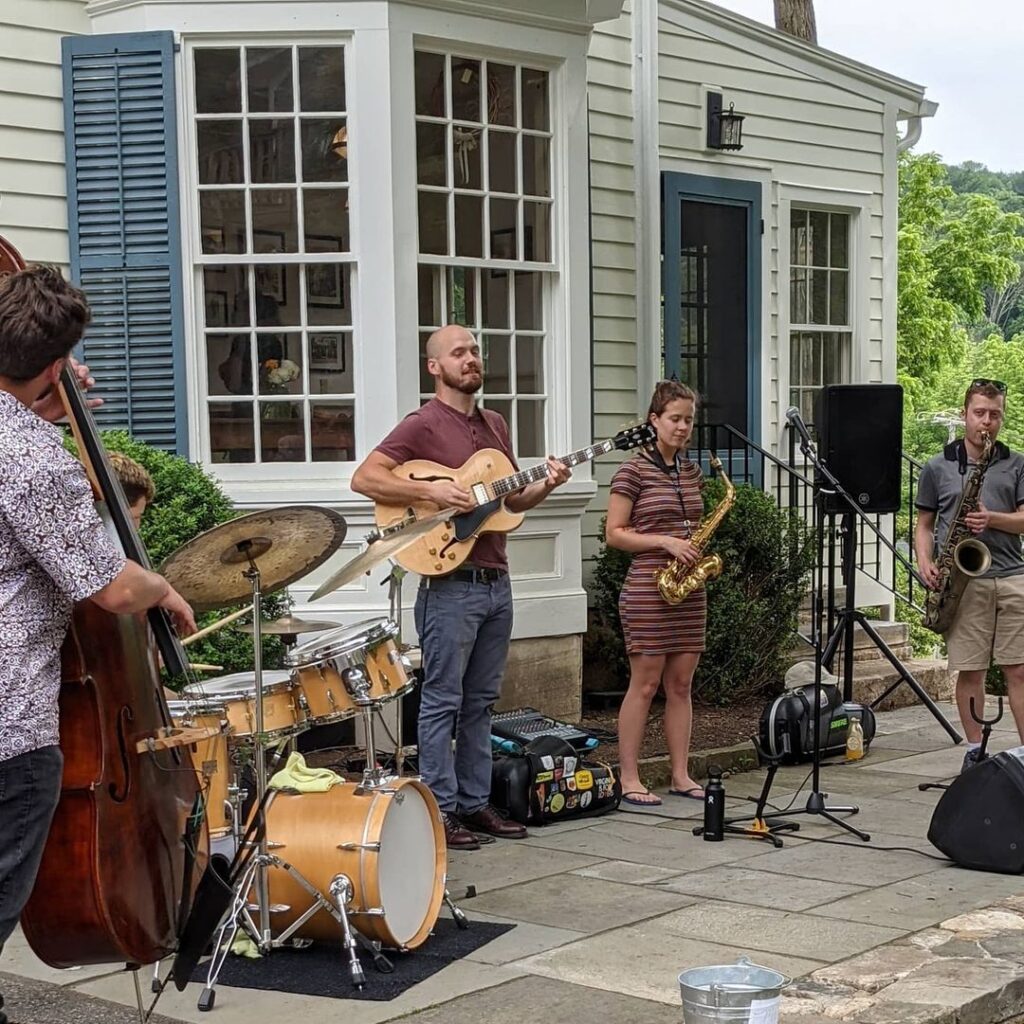 @newprestonct
Music on Main on Thursday evenings in New Preston Village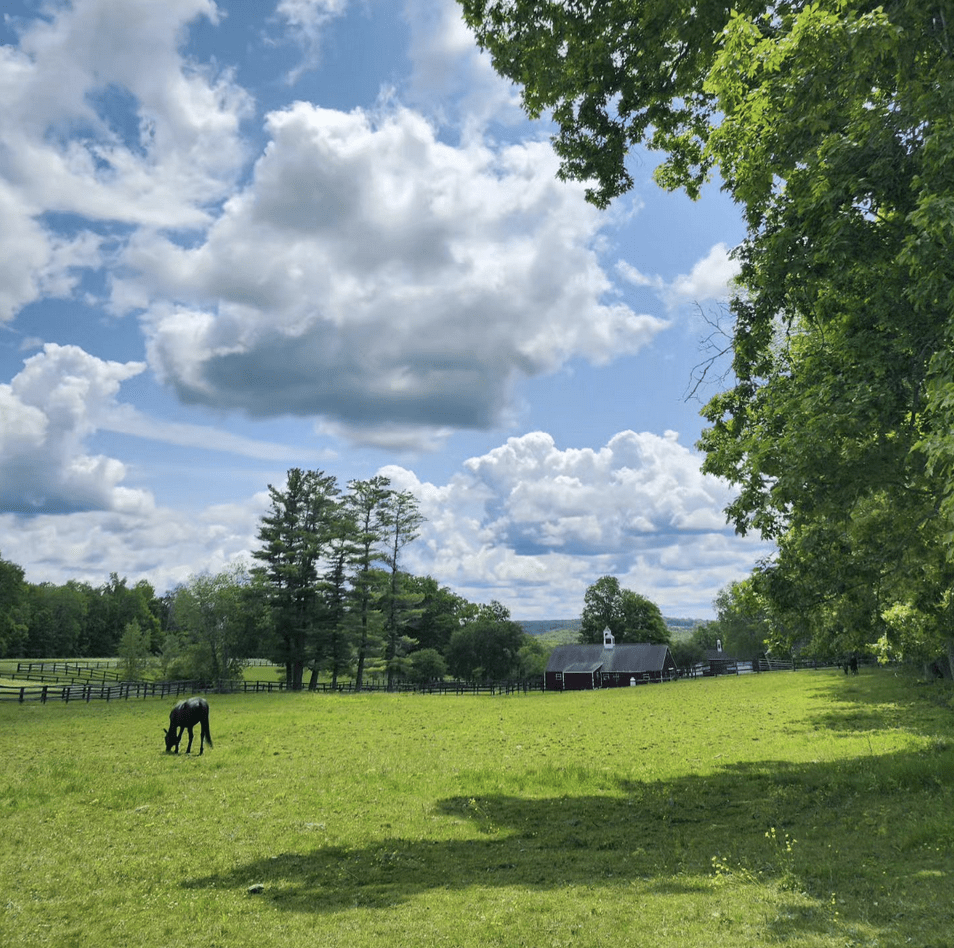 @cfkinteriors
Picturesque countryside views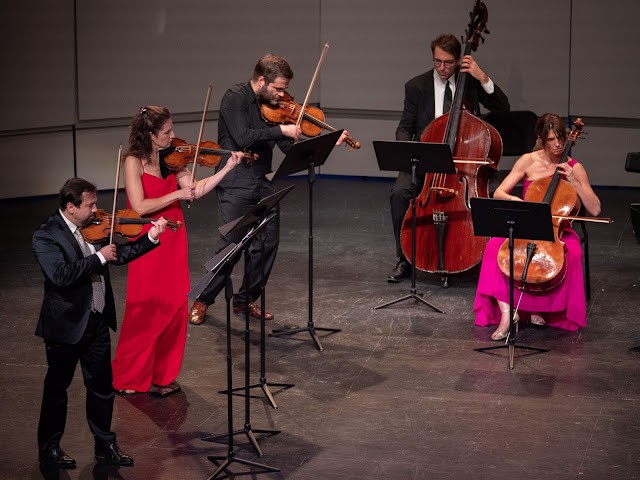 Washington Friends of the Music
Washington Friends of Music Summer Concert Festival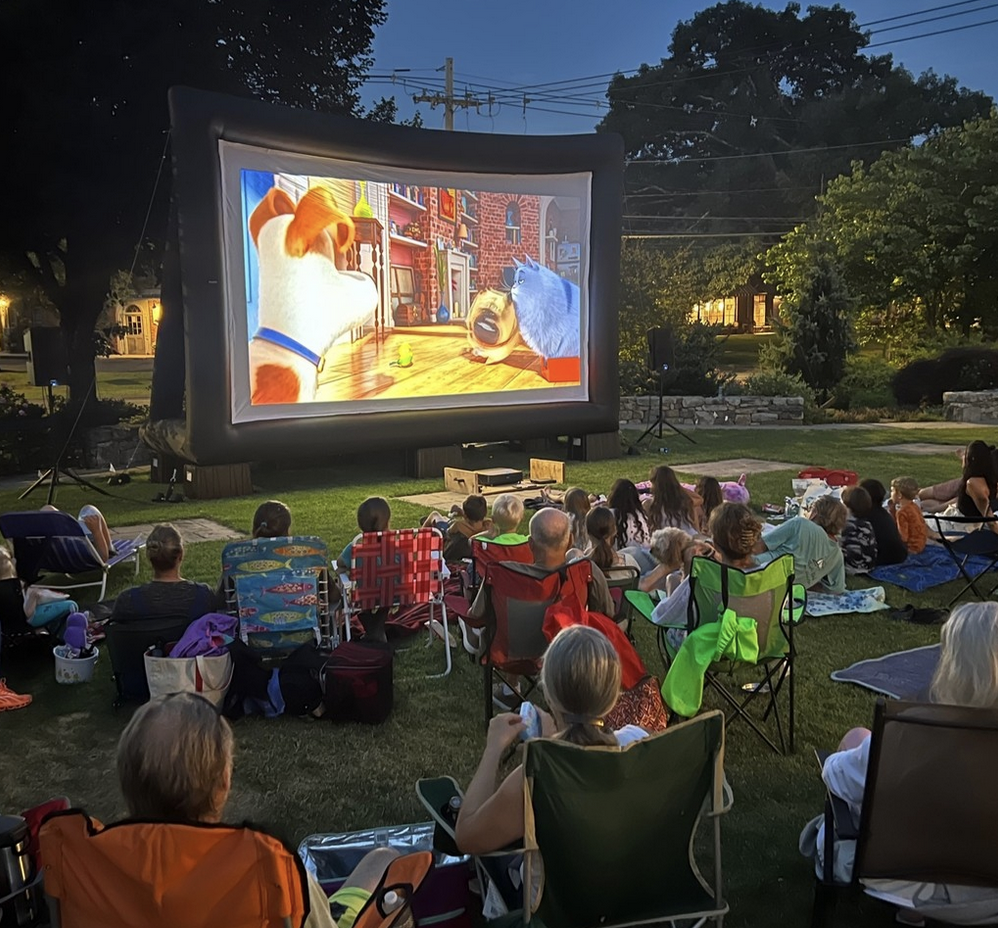 Movies @the Park @judyblackpark
A beloved summer tradition! Movies @the Park at Judy Black Memorial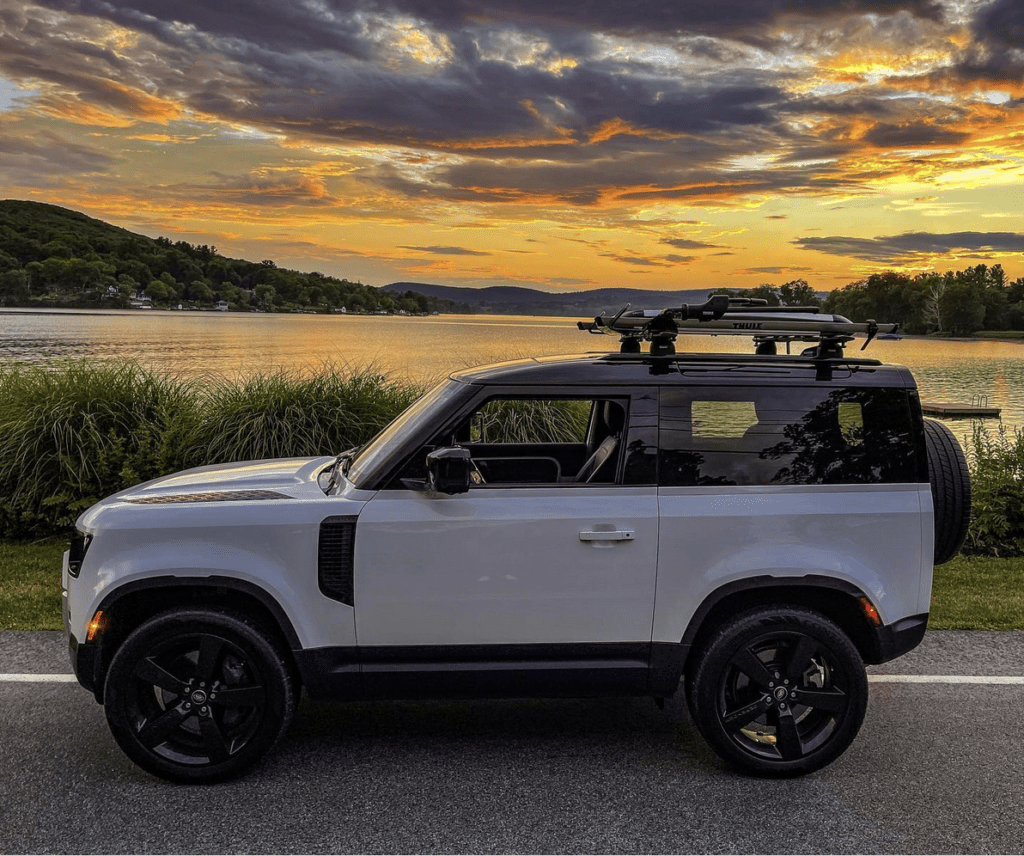 @_sasquatch_
Scenic drives around Lake Waramaug at sunset
What are your favorite scenes of summer in Washington?
To share your Washington experiences with us, tag us at @explorewashingtonct