Jump-start your New Year's Resolutions in Washington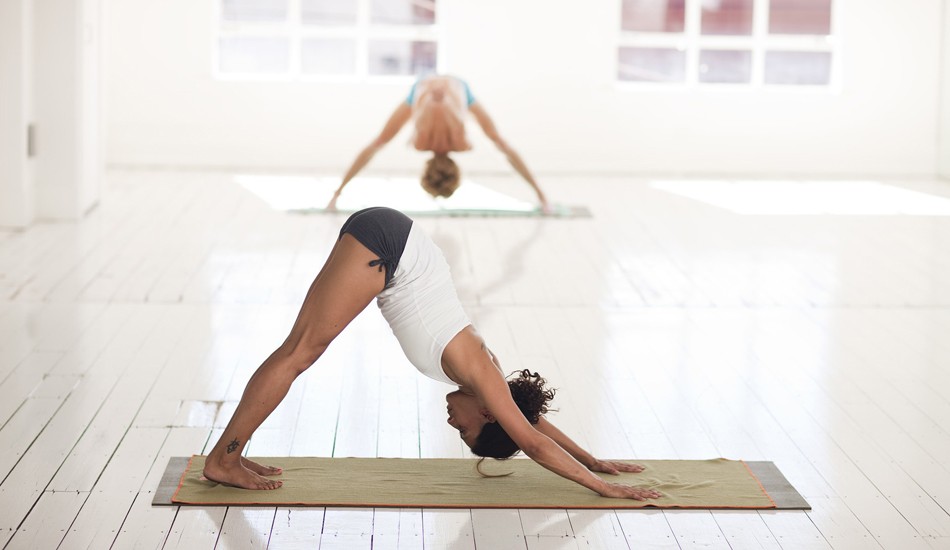 As the last of the confetti falls and our celebrations come to a close, the New Year is the perfect time to reflect on our goals for the coming months. For many of us, these resolutions will focus on our health and wellness, learning something new, spending more time with family and friends, and taking some time to care for ourselves.
No matter what your goals are for 2019, Washington will help you stick to them! Our town offers many ways to keep you active, happy, and enriched throughout the New Year!
1. Staying fit can be fun
If you are looking to get in shape and lead a more active lifestyle in 2019, Washington is the place to be. Our town is home to several great fitness centers, such as RIDE, New Preston Pilates, and Earth Sports, which are sure to get you up and moving. Or if you want a less-intense exercise experience, try a yoga class at Valley Spirit Wellness Center and Ah Yoga.
2. Head outdoors
Before the really heavy snow falls, take some time to explore the preserves of the Steep Rock Association or one of Washington's state parks. Walking or hiking through the trails is sure to give you a good workout as well as beautiful views of Washington's natural surroundings. And, when there is snow on the ground, you can ski or snow shoe through the more level trails.
3. Feed your mind
Washington's lively cultural scene is sure to ignite your creative passion and bring out your inner artist. This winter, exhibits featuring paintings, photography, drawing, and mixed media will be on display. Whether you are interested in taking an art class at Washington Art Association & Gallery, or simply want to take in an art show, let Washington's art scene be your inspiration. Attend a lecture at The Gunn Memorial Library or an author talk at The Hickory Stick Bookshop. There are so many ways to learn something new!
4. Pamper yourself
Take some time for yourself and let the experts at Washington's salons cater to your every need. Or, try one of the wellness and energy healing treatments at Valley Spirit Wellness Center. Melt your stress away with a massage at New Preston Pilates and Gina Hansel Therapeutic Massage. And check out the new salon treatments for men at ByrdeMan at Byrde + the b!
5. Time with friends
Break out of your routine and plan a fun meal out with friends in Washington. Our restaurants are sure to delight and satisfy any craving. For a classic New England Tavern feel, try the classic menus at G.W. Tavern and The White Horse. Break away for lunch at 9 Main, The Pantry, or Hidden Valley Eatery.  Or meet for a glass and a little something at The Owl Wine Bar or Hopkins Vineyard.
For more ideas on how to make the best of the New Year in Washington, check out our Winter in Washington itinerary.
And visit our Featured Events – go ahead and try something new!