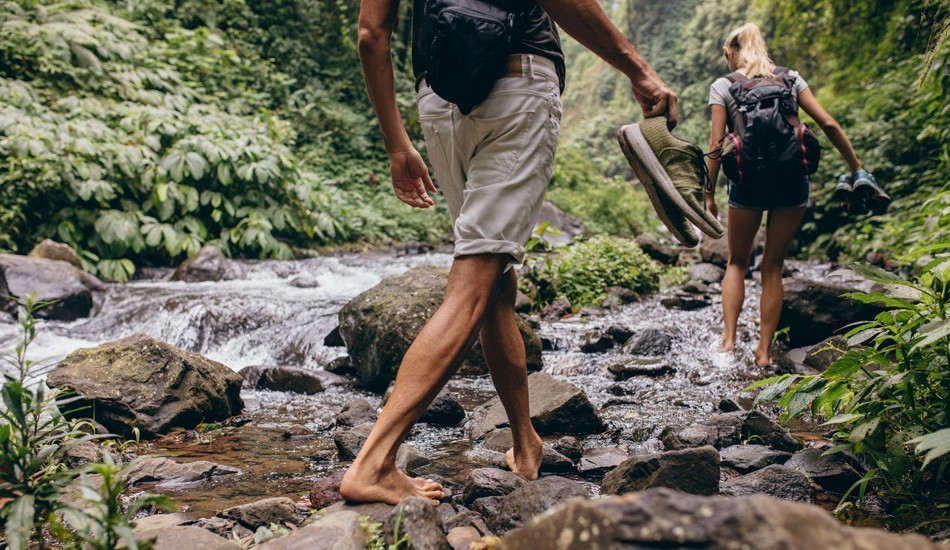 Washington's physical beauty is unmatched throughout New England. From wooded hillsides to majestic meadows and farmland, the natural surroundings of the town's five villages are truly breathtaking. While you are here, be sure to head outdoors and take advantage of Washington's picturesque views by hiking in one of its nature preserves or kayaking on its serene Lake Waramaug.
Take a hike
Grab your hiking boots and set off on one of the trails of the Steep Rock Association. No matter the season, you can explore the spectacular landscapes and rustling waters of Washington by trekking through the natural preserves of Steep Rock, Hidden Valley, Macricostas or one of the town's state parks. Be on the look out for different species of flora and fauna as well as the cascading Shepaug River as you hike.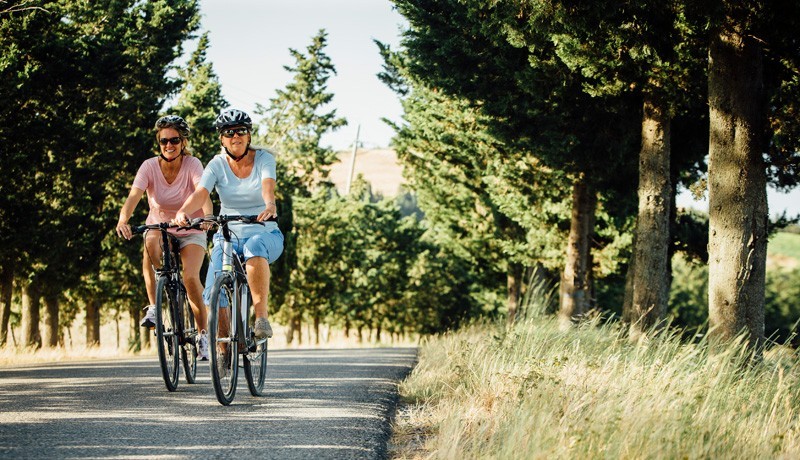 Biking through the five villages
Washington is a very bike-friendly town, abetted by its relaxed and peaceful atmosphere and unsurpassed vistas, From New Preston to the Washington Green, the five villages, connected by quiet, scenic roads, and dotted with historical sites are eye candy for cyclists. Enjoy an energizing bike ride in the fall or spring as Washington's scenic vistas explode with color.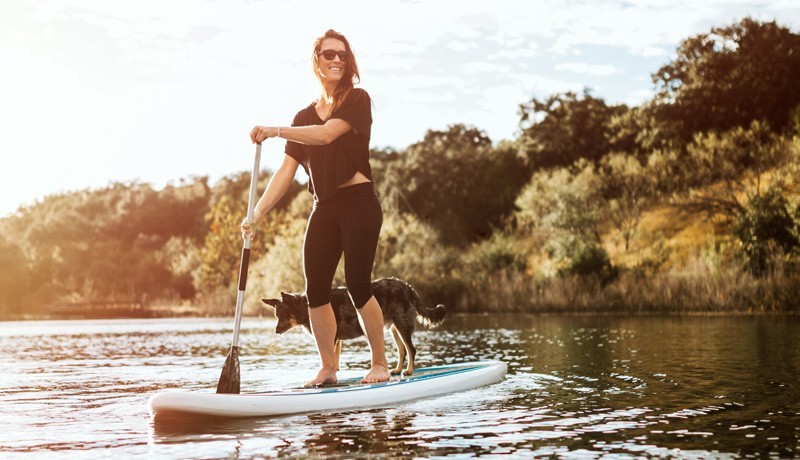 Aquatic adventure awaits
As the weather begins to turn hot and humid, cool off by going on an aquatic adventure at Washington's magnificent Lake Waramaug. Rent a kayak, canoe, or paddleboard to cruise around this peaceful lake for an afternoon and take in the amazing scenery. Experienced boaters can launch their small vessels on Lake Waramaug to fish or to simply enjoy the beautiful scenery.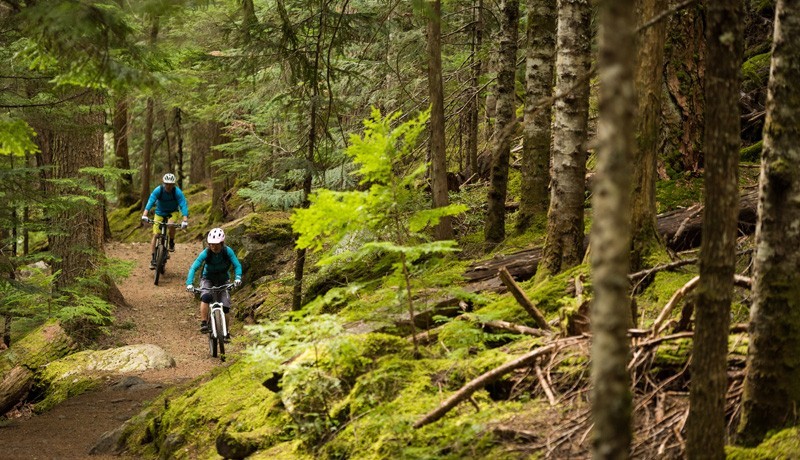 Are you up for a challenge?
If you are looking for a more challenging riding experience, check out the trails that crisscross the Steep Rock Association's preserves. Smooth straightaways through forested areas as well as more rugged terrain await riders as they cruise along these trails and take in the crisp hilltop air.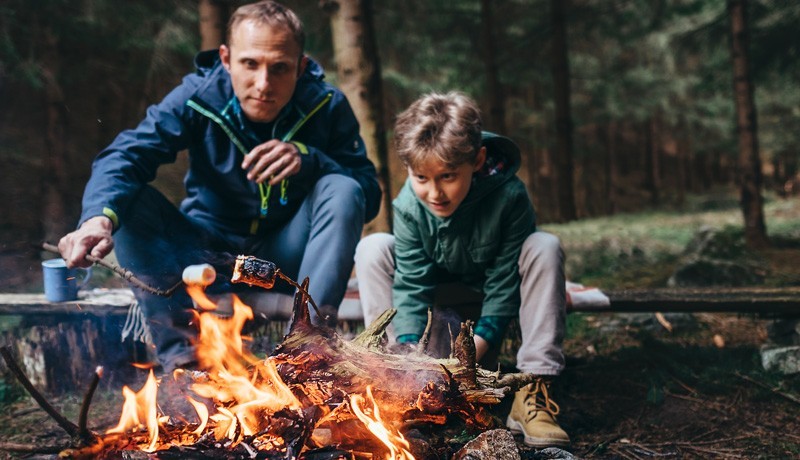 S'mores around the campfire
For those wanting to completely enwrap themselves in nature, a visit to the campgrounds at Lake Waramaug State Park is a must. The park's 76 lovely campsites are in wooded and open settings that offer excellent views of the lake. Sit under the stars and start a campfire while you enjoy your family, friends, and Washington's natural beauty. And don't forget the s'mores!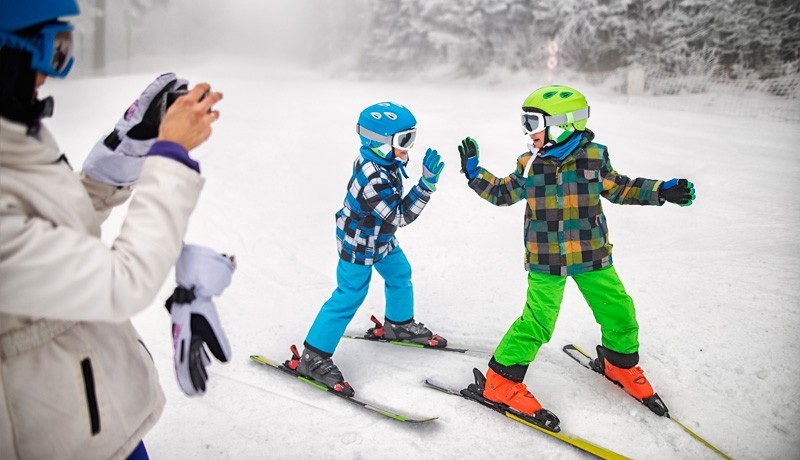 Glide through our winter wonderland
When the weather turns cold and the snow begins to fall, it's time to head out to one of Washington's nature preserves or state parks for a hike that will ensure spectacular vistas at every turn. The Steep Rock Association has several trails that offer cross-country skiers memorable views of Washington's snow-covered hillsides and meadow lands.