Summer in Washington: 2021 Edition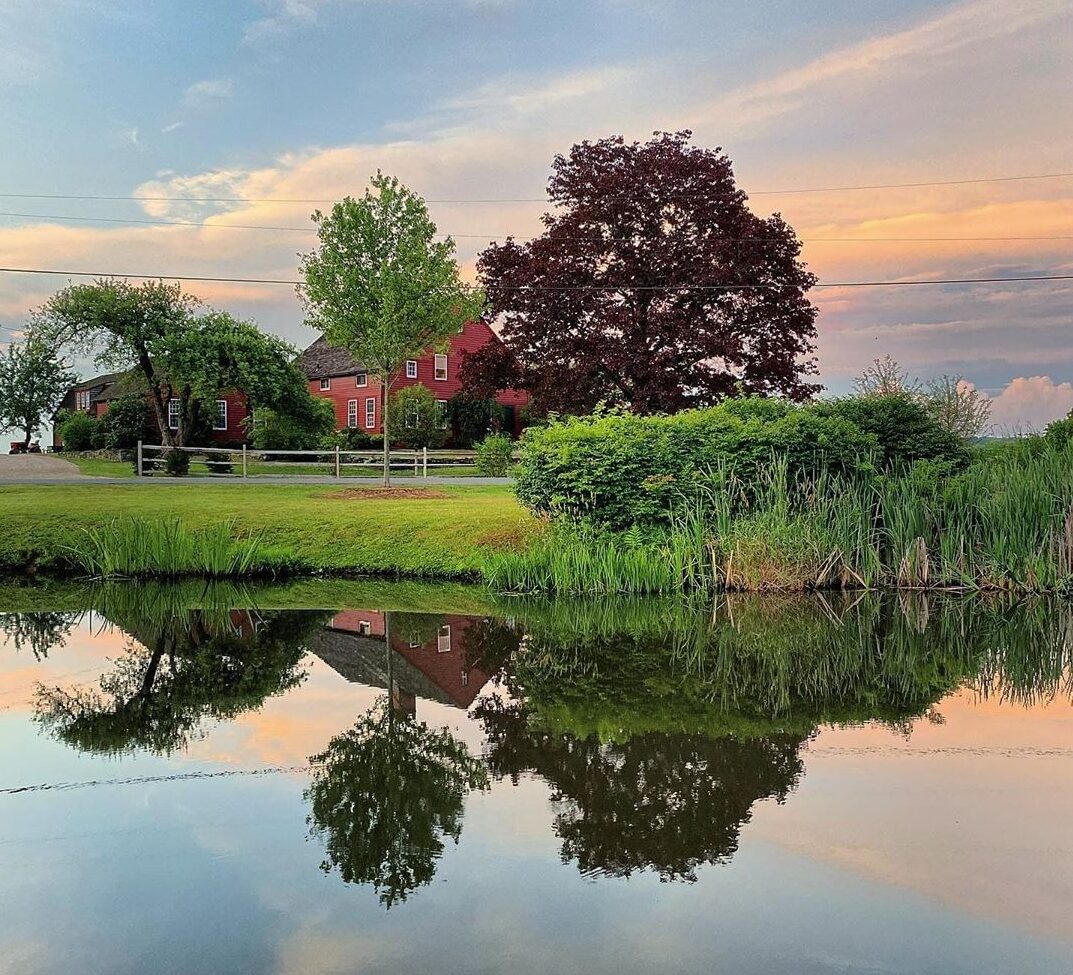 Summer in Washington is a dream! From blooming gardens, to nature trails with breathtaking views, and lots of arts and culture events happening all season, there are so many experiences to savor during the long days of summer in Washington. Or you can simply loll by Lake Waramaug and enjoy a lazy summer day. Whatever you choose, summer is here!
@byalexandrabarnes
Photo by Michelle Gorra
Ready, set, summer!
Summer means spending time outdoors and Washington offers up a plethora of choices. Climb a mountain, or three really, with Steep Rock Association's 3 Peaks Challenge. Splash at Lake Waramaug, where you can kayak, canoe, or test your core strength on a stand-up paddle board. Our local yoga offerings are held outdoors during the summer season, a great opportunity to nurture the body and mind. If you just want to stop and smell the roses, a tour of Hollister House Garden or Weed & Wine Wednesday's at Judea Garden will nurture your green thumb.
@ralphy50_v
@kentctchamber
@newprestonct
Hopkins Vineyard @lizsteeves
Fairs & celebrations
Who doesn't love a summer fair to jump into the summer spirit? A highlight of the social season is Art in the Open, a fundraiser for the Washington Art Association. The Washington Green Fair each July is one of the highlights of the summer season featuring a huge town-wide tag sale, entertainment, and music. Not to be missed is the Annual Green Corn Festival in August celebrates the first corn of the season with Native American rituals, drumming, crafts and more, brought to us by the Institute for American Indian Studies. And don't miss this summer's debut of the Spring Hill Arts Gathering, a mutli-day arts and culture festival filled with exciting performances by Alex Newell, Ariana DeBose, Terri Lyne Carrington + Social Science, Pilobolus, Pride in the Hills, and so much more.
Washington Green Fair
@hudsonhorns
Summer Bounty
Fresh farm to table cooking is the essence of summer. Our many highly rated restaurants offer inventive summer menus that feature local, seasonal bounty. Or pick your own at area farms and farm stands that dot our scenic roads, or visit The Smithy for the freshest local produce and The Po Cafe for a delicious dessert and assemble a bespoke summer picnic! Find a spot by the river and enjoy the best of summer.
@thesmithymarket
@thepocafe
Nights under the stars
Washington is the spot to enjoy balmy, star-filled evenings. Go to one of our Drive-In Movies hosted by the Judy Black Memorial Park and Gardens held at the River Walk Pavilion, bringing us back to old-fashioned summer evenings watching movies under the stars. To enjoy a dramatic view instead, head over to watch the sunset over Lake Waramaug or lay on a blanket or in a hammock to take in that sparkling night sky – a sight to see here in Washington!
@suthnr
@carolinekinsolving